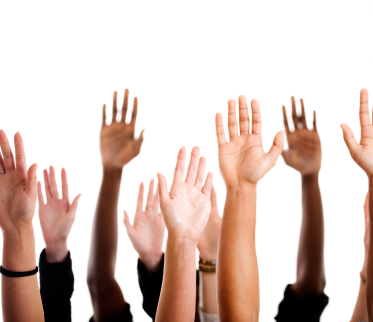 Volunteers are so important to LDAO-C! We are a small organisation, so we welcome extra hands, brains and energy!
We need volunteers for events, fundraising, communications, program development and committee representation.
We are also looking for dedicated individuals who would be willing to roll up their sleeves and serve on our not-for-profit Board of Directors.
If you are interested in donating your time and skills to us, please give us a call at 613-567-5864.