Located in the LDAO-C office at McNabb Park Public School (160 Percy St, Ottawa), the Roy Cooper Memorial Resource Centre offers a full range of literature for parents, teachers, adults and children on many topics related to LDs/ADHD.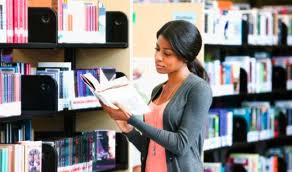 The Resource Centre also has a dedicated Children's Library, with a selection of resources specifically for kids with LDs/ADHD.
Click here for a listing of our lending library resources. These resources are free of charge to LDAO-C members, and $3.50 per item for non-members. Our hours vary so please call 613-567-5864 in advance if you would like to visit our library.