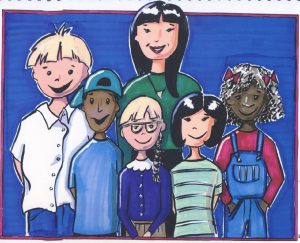 Workshops for Children
The LDAO-C presents some 80 workshops annually for employers, educators, parents and children. We are uniquely positioned to provide tailored, empathetic and practical workshops that help them with the understanding and accommodation of individuals with LDs and ADHD.
Workshops for Employers
If you are an employer, chances are you have staff members who cannot progress – in spite of talent, ability, and drive – because of a learning disability. How can you held them, and in turn, get more from that employee?
The LDAO-C workshops increase understanding of issues and empower employers and employees to deal more effectively with LDs. Schools, school boards, government departments, agencies and businesses can all benefit from LDAO-C workshops.
Walk a Mile in my Shoes! Workshops for Educators, Employers, & Parents
What better way to understand LDs than to experience them first hand?! This interactive, energetic and enlightening workshop takes you through a series of simulations and exercises that give everyone a better understanding of what a child or adult with LDs experiences everyday of their lives.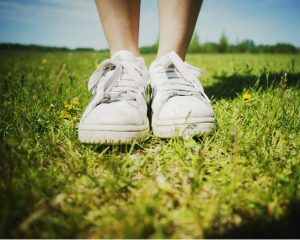 Workshops for Children
When a student  is struggling with a learning disability, it can be difficult for their peers to understand what the disability is and what it feels like. LDAO-C provides a workshop for children from grades 3 to 8 with the goal of raising LD awareness and empathy, through hands-on simulations and interactive discussion.
To book a workshop or for more information, contact us at 613-567-5864 or e-mail us.