Are you looking for an engaging, educational environment to meet with other parents who have children with learning disabilities and/or ADHD?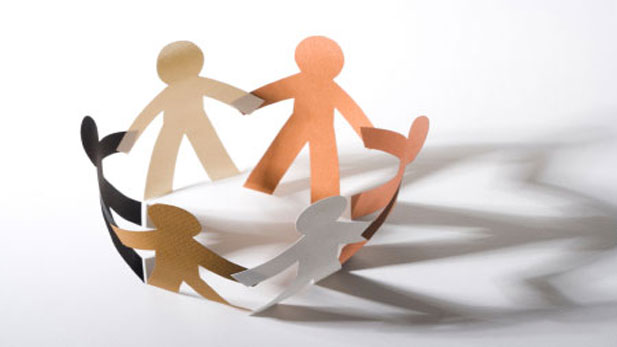 We are considering a Parent Support Group to begin in the fall of 2017. 
The goal of these meetings would be to provide parents and caregivers with a forum to:
Discuss problems, exchange solutions and share information
Share and talk about common experiences of parenting a child with an LD/ADHD
Develop an awareness of the services available in schools and the community
Rebuild self-esteem and foster confidence in parenting skills
Meetings would be facilitated by LDAO-C staff or community facilitators. Topics of discussion would vary based on the needs of the group.
If you are interested, please send us a message to info@ldaottawa.com. Please put Parent Support Group in the subject line.
We'll be in touch when we have sufficient interest. Thank you!